Happiness and Positivity
11:41:00 AM
Hello everyone and happy July! I can't wrap my head around how quickly this year is flying by, I feel as though we were snuggled in our sweaters just yesterday and the year had just started. Time is fizzing away and we need to soak up the summer and the sunny days as much as possible! These summery and sunshine filled days have definitely lifted up my mood, so today I have decided to share a bit more of a personal post and talk to you about feeling happy and spreading positivity.


Happiness
-
To start off, I wanted to explain what happiness means to me. When I was a bit younger, I felt that happiness was just a result of something good happening in my life. For example, if I received a new, shiny present or when I got a good grade in school or found out some great news, I thought that was the reason why I felt that tingly feeling inside me, called happiness. And that certainly is the first layer of happiness, but it definitely isn't the only one. It is something a lot deeper and more meaningful. I have realized and that is something I try stick to is that happiness blooms from within. Being happy doesn't necessarily mean we have the best of everything, it means we should always try to make the best of what we do have already. Happiness should be our own choice, not a result of something happening. In my opinion, no materialistic thing will make you happy, no one will make you happy unless you decide to be happy. Also, I believe that happiness is a state of mind, it is just according to the way you look at things. If you decide, to let go of the negativity and the things that are bringing you down, happiness will come to you. I think we all have a certain perfect idea in our heads what our life is supposed to look like and I think that finding true happiness is letting go of those thoughts and celebrating it for everything that it is. I don't think there is '' a secret to being happy '', you just make it yourself and however you please. '' Happiness can be found even in the darkest times, if only one remembers to turn on the light '' said Albus Dumbledore and that is one of my favorite quotes! That being said, it doesn't mean that there can never be sad or down days, actually they can sometimes be quite relieving, but I just think that we should not hold onto them as much, and look for the brighter side of everything.
Also, here some of my own photos from a recent family trip to the country side where I came up with the idea for this blog post and felt really happy :)
Positivity
As for positivity, I believe it is something that comes naturally. If you think positively, positive things will happen. You know as they say, positive mind, positive vibes, positive life. I believe that having a positive attitude, leads to having positive outcomes. Same goes for the internet and social medias, lately there have been so many hateful comments and people saying rude things to each other. That just is not the right way to look at something, if you do not like it, simply ignore it, you don't need to add to negativity. Spreading positivity and happy thoughts should be our main goal and what we all should try to do. One of all time favorite quotes from a writer Roald Dahl says: '' A person who has good thoughts cannot ever be ugly. You can have a wonky nose and a crooked mouth and a double chin and stick out teeth, but
if you have good thoughts, they will shine out of your face like sunbeams and you will always look lovely
''. I couldn't agree more with that thought and it is something I always think about whenever I'm feeling down.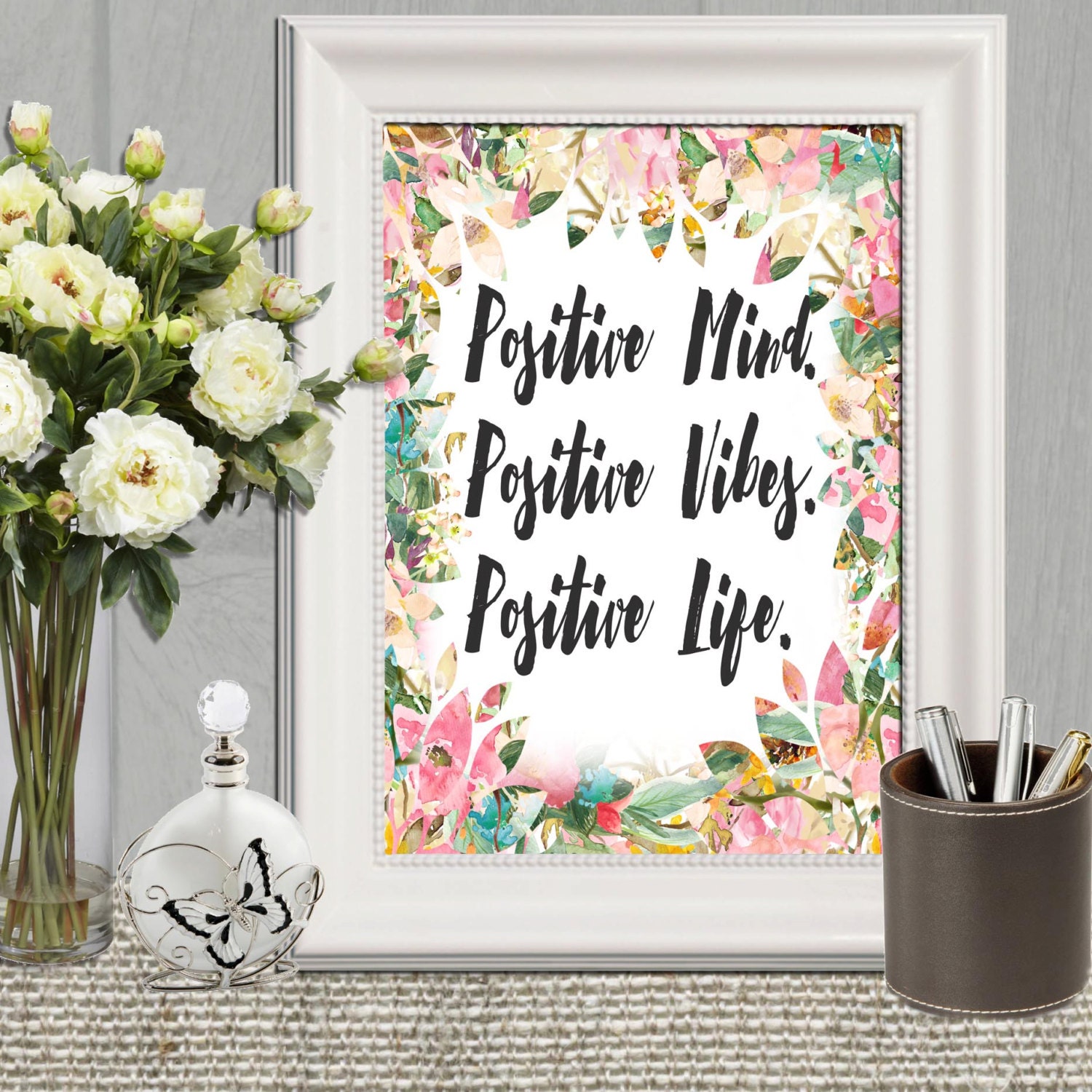 So let's clothe ourselves in kindness and spread positivity together. Go leave a nice comment on your favorite blogger's post or your favorite youtuber's new video, hug your family and tell them how much you love them, pay someone a compliment, enjoy your time with friends and remind them you appreciate them, make some small donations, help out your neighbors, do someone a favor and just smile! Random little acts of kindness are always so thoughtful and wonderful and you never know how much of a difference you can make in someone's day if you are simply nice and kind to them.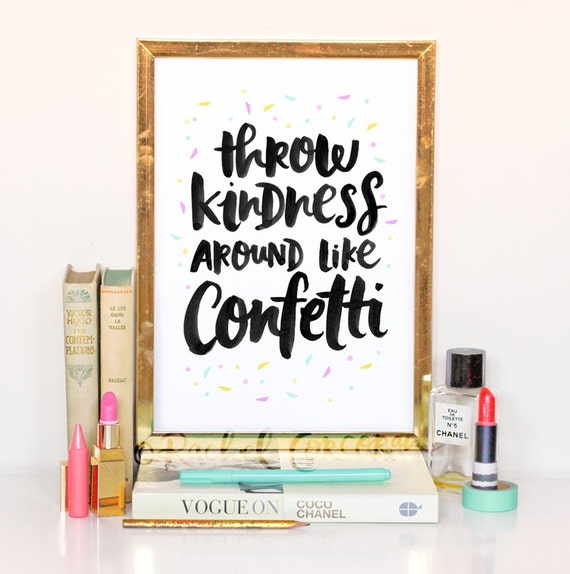 Hopefully you haven't found this post to be too cheesy and or cliche, I imagined it to be just a sprinkle of positivity that I had in mind to share and give out to this lovely community :)
What are some of your ways to spread positivity and what is your happiest memory so far? Share them with me, because I would love to know! xx
Lots of love, M xx